While 2020 has been difficult year for most of us, it's been a great year for Easy!Appointments development. The project has set sails for new destinations, trying to reach new goals and bring more people into automated booking.
Easy!Appointments v1.4
The biggest achievement was by far the preparation and release of the long awaited v1.4, a release that includes numerous new features and improvements that provide a better scheduling experience to the users.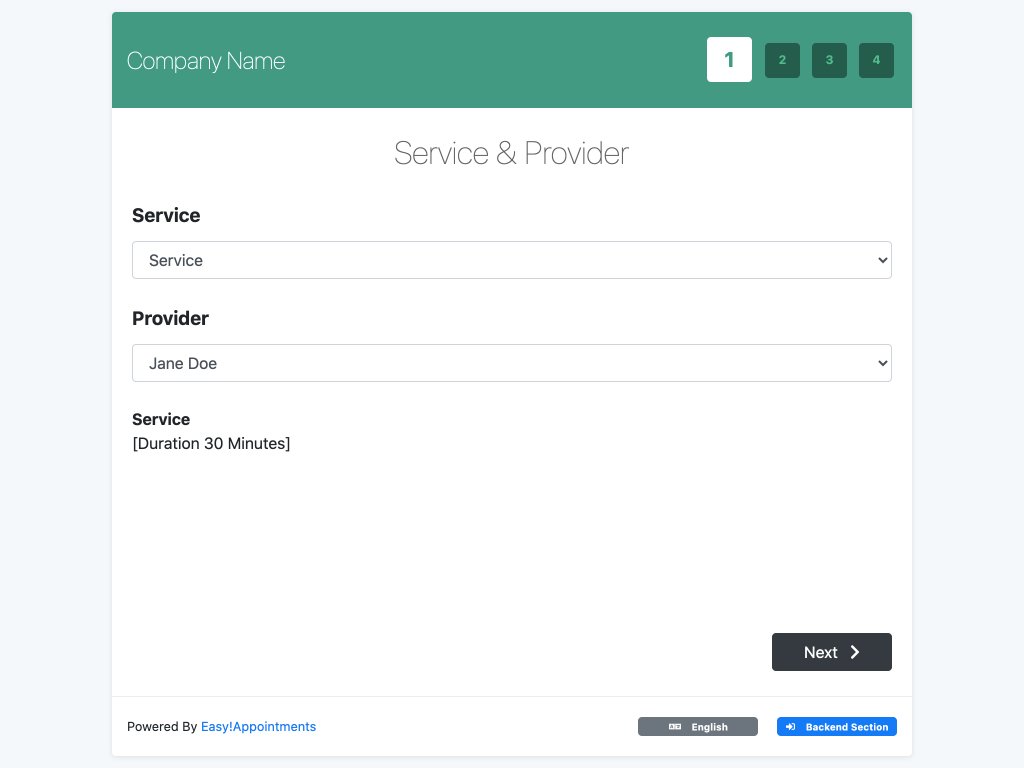 WordPress Plugin
Along that, the WordPress integration plugin also got updated and works with the latest WordPress and PHP versions, enabling any WordPress site to easily get top notch booking support.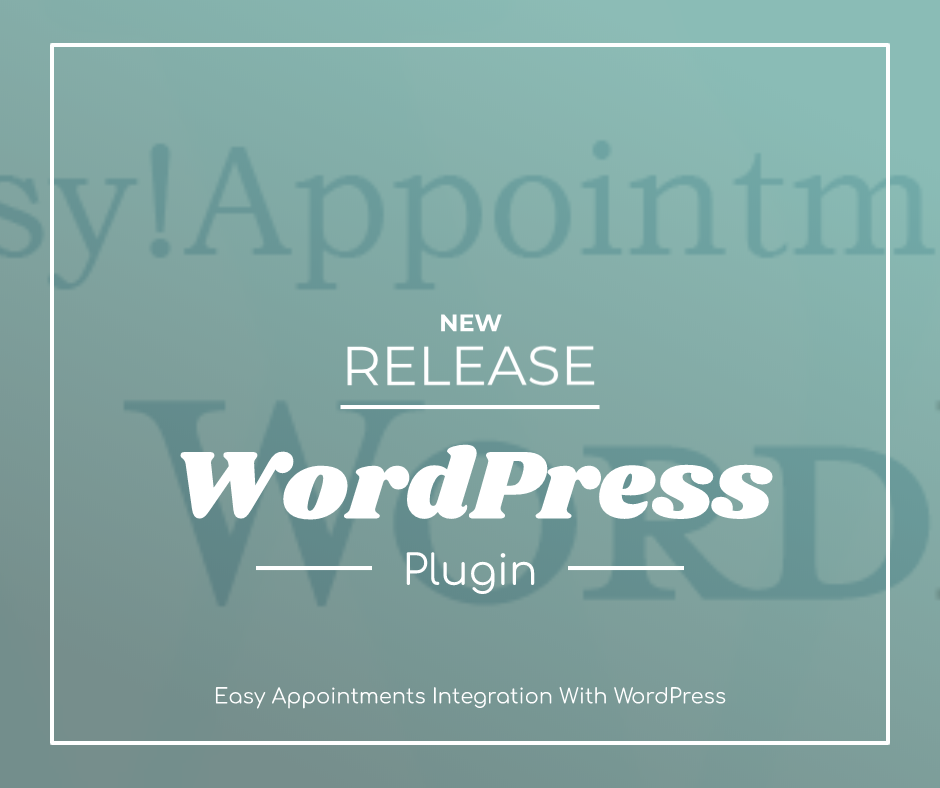 Premium Services
Additionally brand new premium services are available for purchase including Installation, Update, Customization, Support and White-Labeling. You can book them by sending a mail to info@easyappointments.org.
Thanks
At this point we would like to thank all the community members for their support and contributions to the project. Easy!Appointments will come with more updates and improvements next year, so stay tuned for future updates.