Exciting news await software developers that work or plan to work with Easy!Appointments, as a brand new web portal was launched earlier this month. Easy!Appointments Developers can be found under developers.easyappointments.org and will host all the development related information and resources, aiming to provide the best experience to technical individuals that create solutions with the beloved scheduling platform.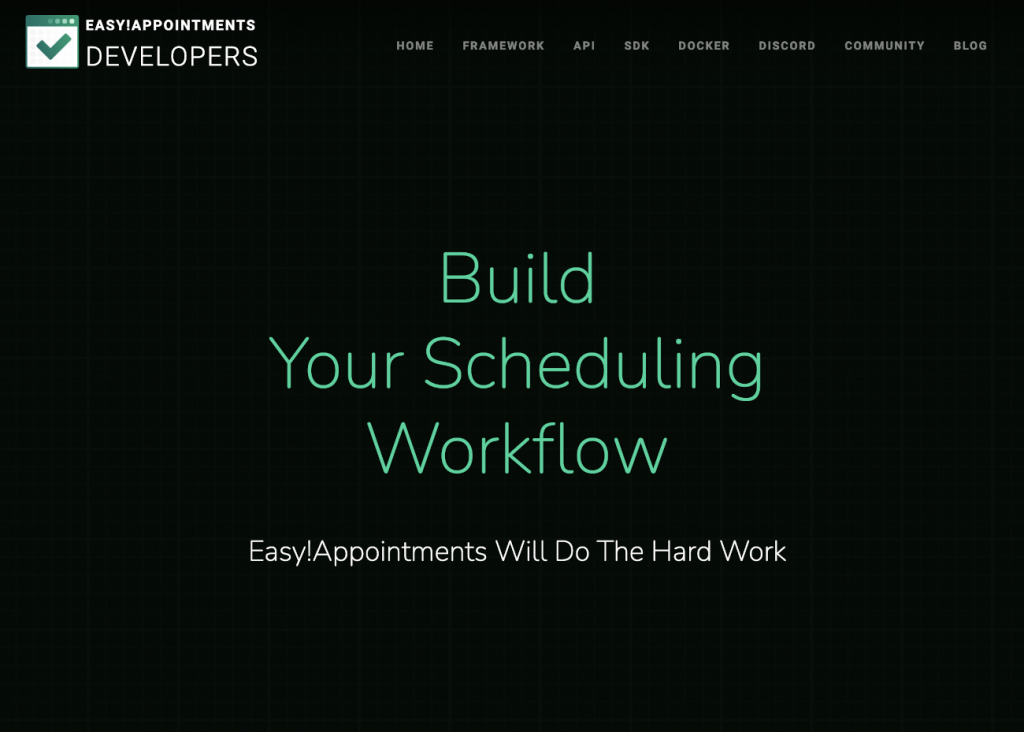 Easy!Appointments is more than just an app for online scheduling, as the underlying infrastructure is flexible enough as to support any booking scenario. In this sense, anyone with sufficient technical background may use Easy!Appointments to create custom reservation flows, including app integrations, single sign on, headless scheduling etc.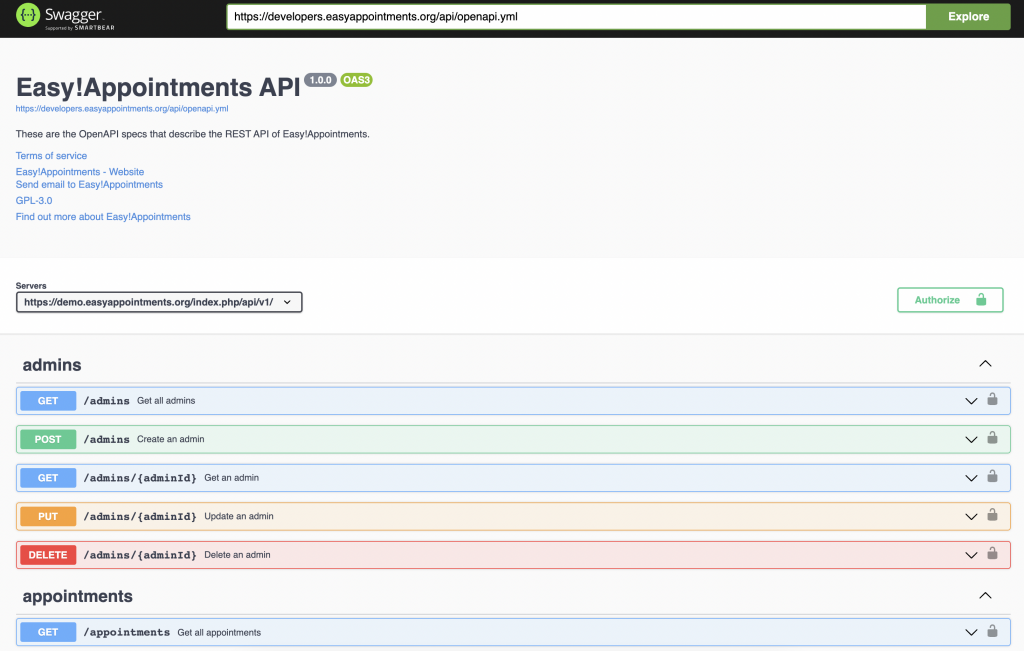 The user interface is also completely customizable, something that enables seamless integration capabilities with any other platform or application. The markup and stylesheets can easily adapt to any design system and the styling consistency, which is powered by Bootstrap, will make everything look familiar right from the beginning.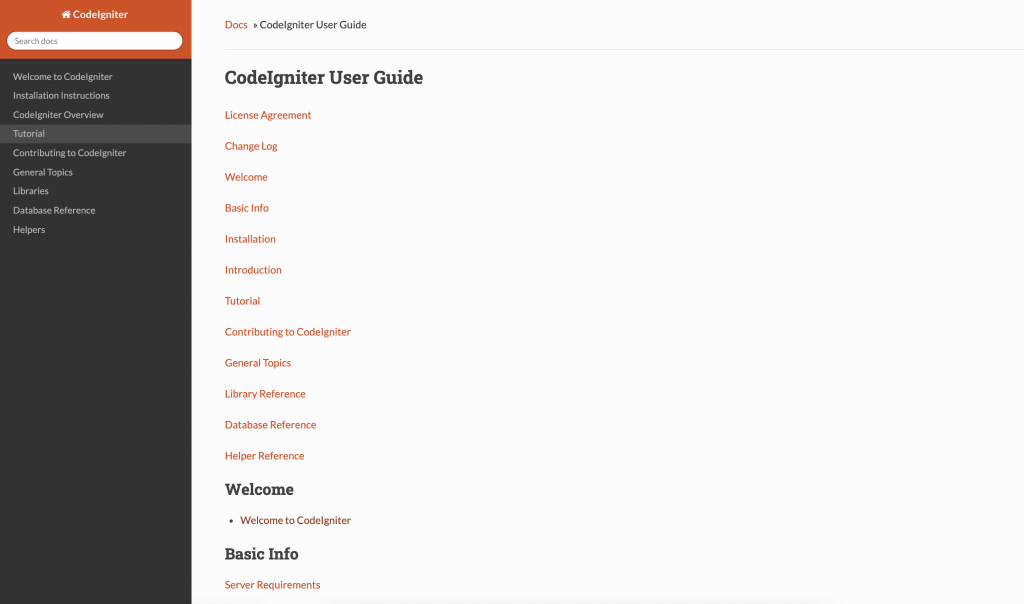 Coming up, new tutorials and guides will become available to the website, demonstrating how common development and design tasks can be completed while working with the source code files.
---
Going Premium
Did you read this article but you're still not sure on how to proceed?
Reach out to info@easyappointments.org and have an expert take care everything for you in zero time.
Get your free quote and get started now!