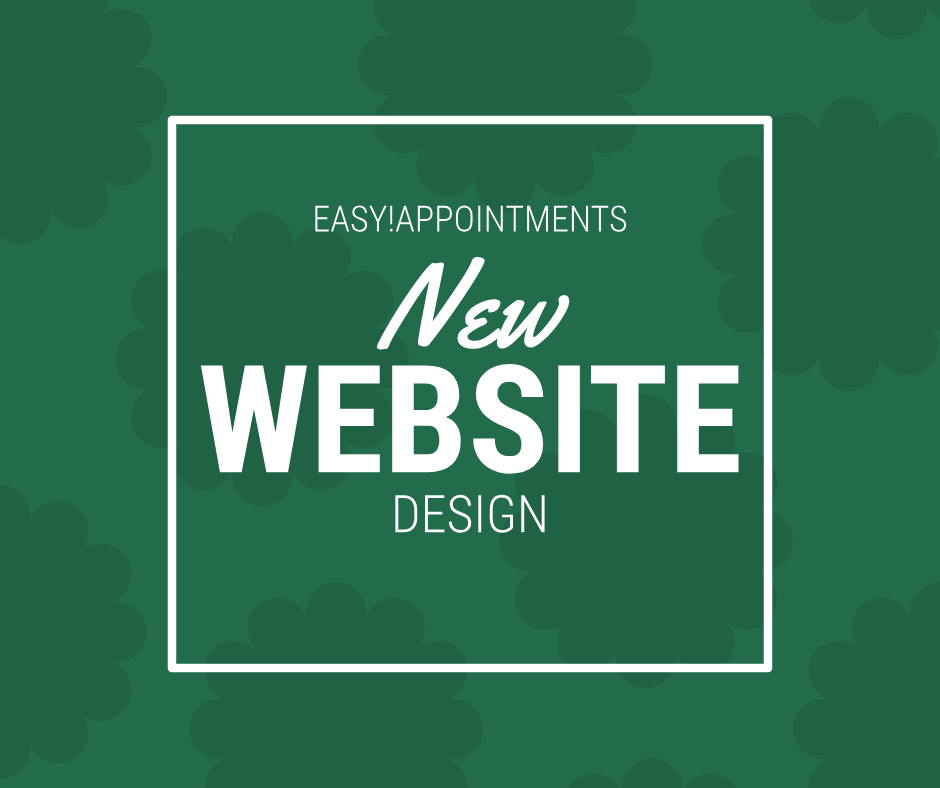 The Easy!Appointments ecosystem is getting an updated, sleek and modern design that aims to provide the best user experience.
As part of this rebranding updates, the official project website will be updated too!
You will be able to preview the new design elements there before Easy!Appointments v1.4.0 becomes stable.
More updates will be posted soon!