As we are approaching the final release date of the upcoming 1.5 Easy!Appointments version, there are great news regarding compatibility with PHP. The upcoming version will support the latest PHP 8.2, so that you can use it without problems on your own hosting environments. Additionally many of the third party vendor packages were updated to work seamlessly.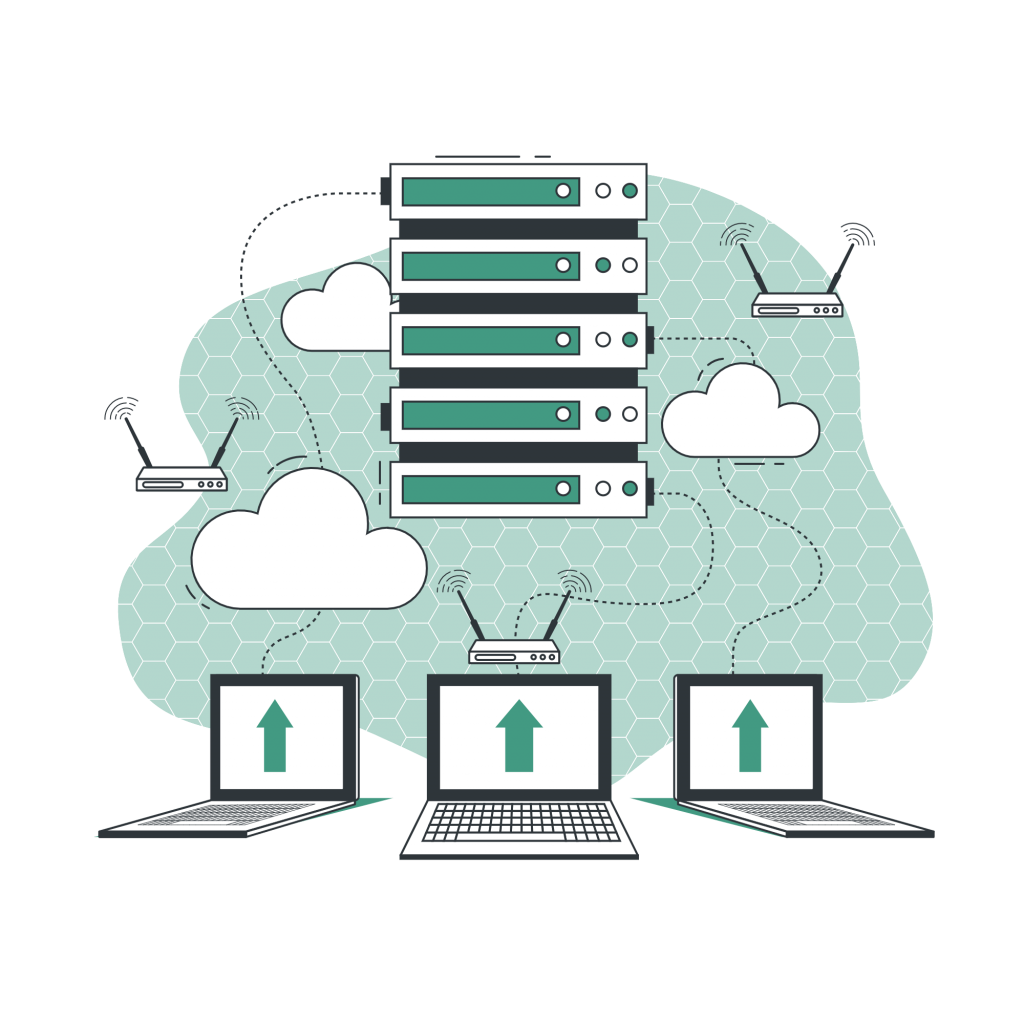 Dropping Support For 7.x Releases
Based on the PHP release lifecycle, older PHP versions will eventually reach their end of life and will not be supported any more. This means that older versions will not receive any security updates which renders them unsuitable for production use. As such, and since security is very important, Easy!Appointments also has to move on and drop the support of all outdated PHP versions (including all PHP 7.x releases). That means that in order for you to use the 1.5 release, you will need to upgrade your server to version PHP 8.x or newer.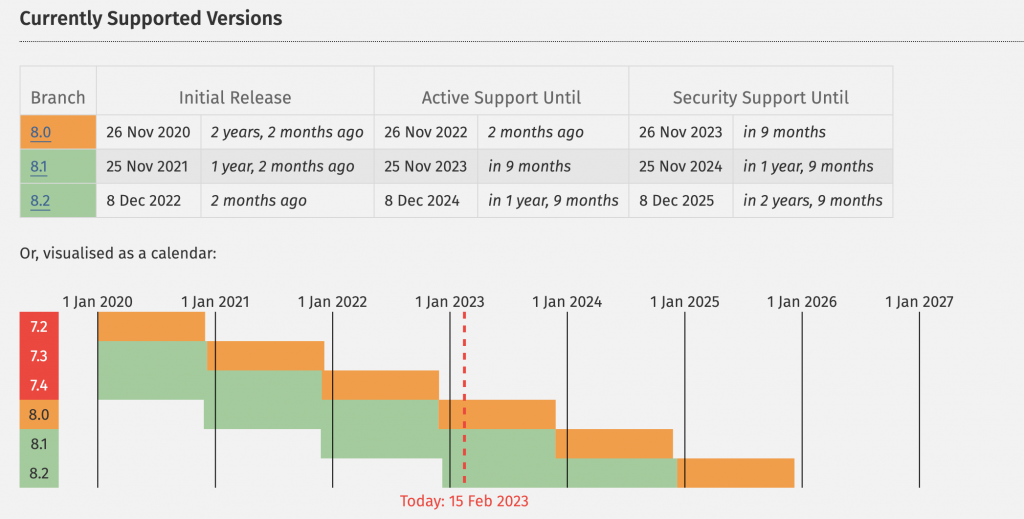 https://www.php.net/supported-versions.php
This link displays the currently supported versions of PHP, along with their support life time. Once a version gets out of the Active Support, it will be maintained with security fixes only, which will give the users some additional time to upgrade to a newer PHP version. This period though does not last forever, and you once your PHP version hits the End Of Life there will be no updates available any more and your server might become vulnerable.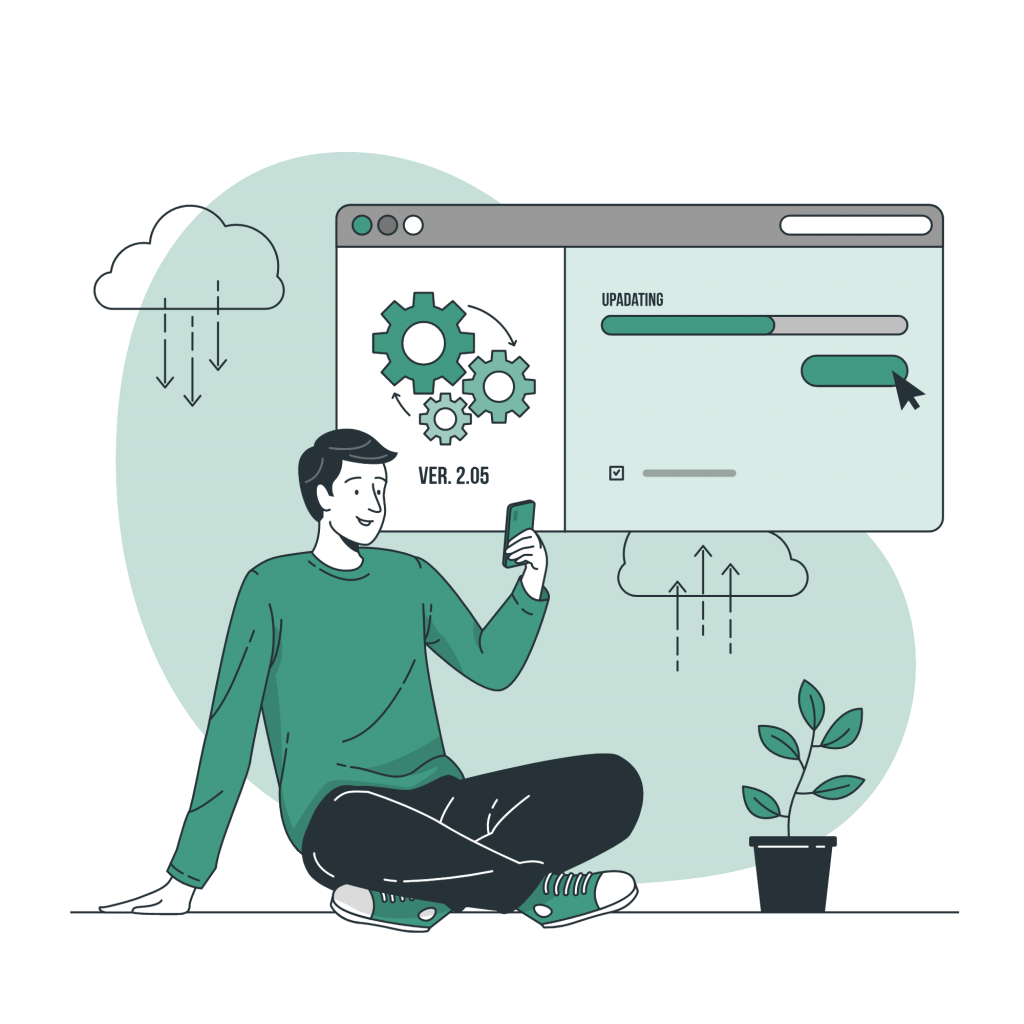 Getting Ready For The New Release
Switching the PHP version is very simple, and in most environments you will just need to go to the server hosting administration panel (e.g. cPanel or Plesk), and change the selected PHP version that is running on the server.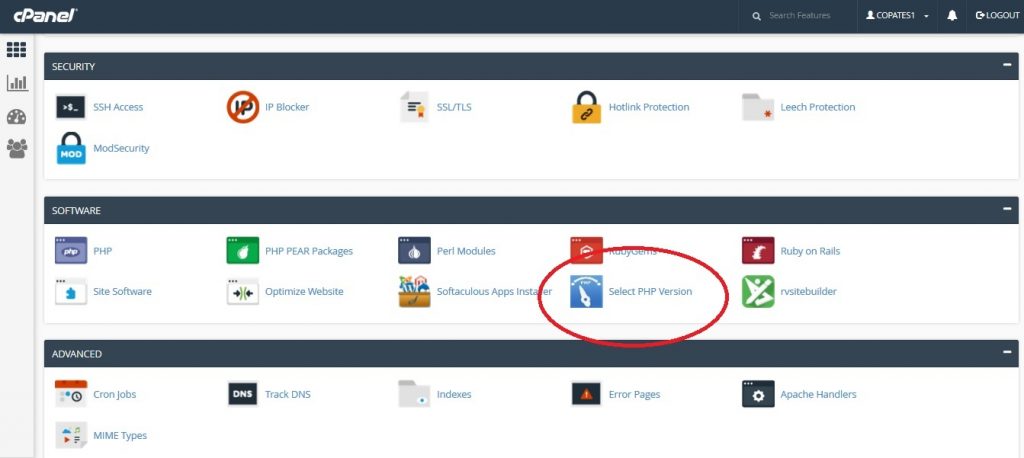 If your installation does not work on a shared web hosting environment or you do not have access to the web dashboard of your server, you will need to change the PHP version yourself. This can be achieved in different ways depending on environment are you using or the type of PHP installation that was configured to process the incoming requests. You may contact your hosting support if you do not know how to proceed.
---
Going Premium
Did you read this article but you're still not sure on how to proceed?
Reach out to info@easyappointments.org and have an expert take care everything for you in zero time.
Get your free quote and get started now!