Soon enough, the Easy!Appointments 1.5 development phase will be completed and the first pre-release packages will become available for download. At this point all new features will be completed, but there is some polishing left to be done. As with any feature release of the past, many things have changed in the underlying code and they have to be thoroughly tested before the first production ready build is released.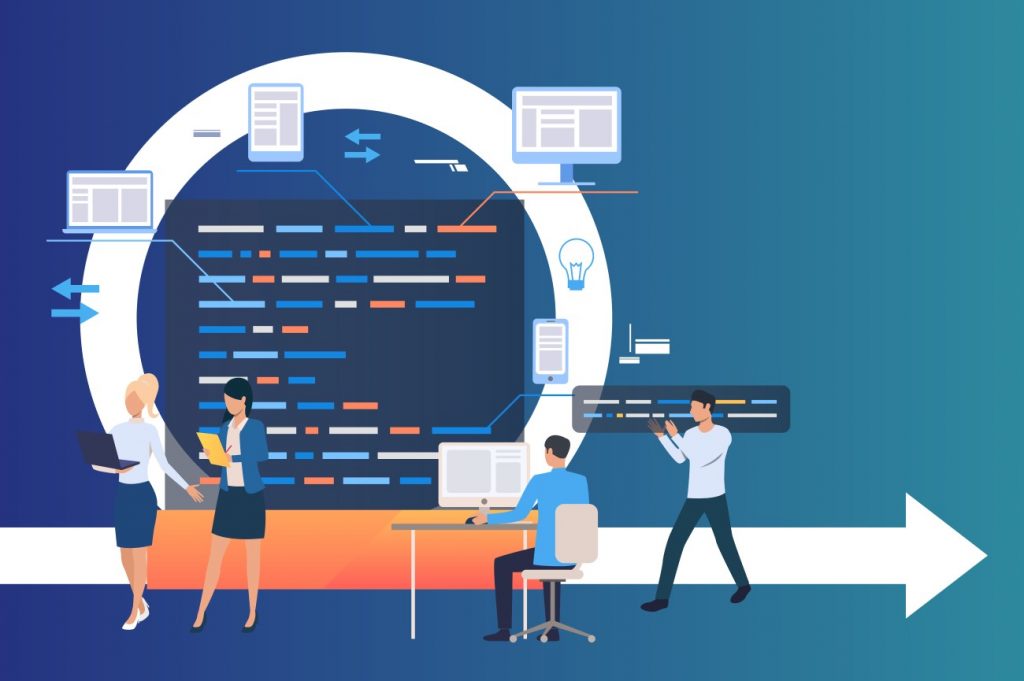 You may reach out with your feedback to GitHub, Community Group, Discord or just drop a message to info@easyappointments.org. Of course, make sure you are not running pre-release versions on your live environment as this may produce unexpected implications and data loss.
Your contribution during this phase is crucial, and with your feedback, you can contribute to the completion of the final 1.5 stable release. For that, star and follow the project on GitHub and keep an eye in our Easy!Appointments social media so that you get notified whenever a new package becomes ready.
---
Going Premium
Did you read this article but you're still not sure on how to proceed?
Reach out to info@easyappointments.org and have an expert take care everything for you in zero time.
Get your free quote and get started now!